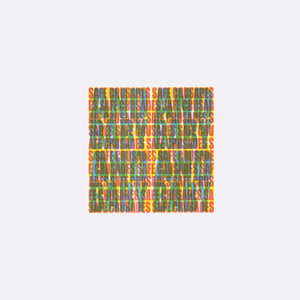 $

7.00 - On Sale
About
The Caution Children who hail from different parts of Florida are a band that is admired by many if not all bands in our small community, yet still find themselves flying under the radar of most of the general population. What has been close to a year we are now excited to share Safe Crusades / No Judgements / And Baby, which was recorded by Jack Shirley of The Atomic Garden Studio and mastered by Josh Bonati. The band's third album an orchestrally influenced piece in both sound and scope, consists of three interchangeable movements, a layered marriage of atmospheric shoegaze and progressive yelling music.
Tracklist
1) The Same Thing In Three Parts
2) Psalms
3) Over-Under
4) Shouldn't Have Used Black Magic
5) Secret Kings
6) Middle Missing
7) Moon Museum
8) Knowing About Bombs
9) Superb Lyrebird Recording
10) Letter To My Child
PRE-ORDER CONTEST
One random pre-order will be selected to receive a test press of Safe Crusades / No Judgements / And Baby.
THIS IS A PRE-ORDER
The official release date of this record is February 18th, 2014. The records will be shipped a week before the release date and as the date approaches we will be emailing all the wonderful people who have pre-ordered the record a download code of Safe Crusades / No Judgements / And Baby.
Availability
Translucent Blue (out of 125) - 36% in stock

Translucent Green (out of 175) - 97% in stock

Translucent Red (out of 200) - 98% in stock