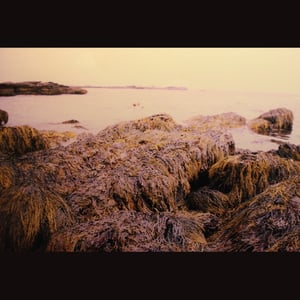 $

7.00 - On Sale
About
The long-awaited debut LP from Trust Fall. Secret Keeper sees the band progress into a darker sound that echoes the raw '90s post-hardcore of Drive Like Jehu and Unwound. This is Snake Jazz.
Tracklist
1) Mid-Atlantic
2) Wormholes 2: Rise of the Street Worms
3) Mia Wartooth
4) Dampé Mimicry
5) Is it True That When You Close Your Eyes There are Always Scorpions?
6) Ya Know Ya Hate to See That Happen
7) F.I.T.P.
8) Sometimes My Arms Bend Back
9) Chron-Atlantic
PRE-ORDER CONTEST
One random pre-order will be selected to receive a test press of Secret Keeper.
THIS IS A PRE-ORDER
The official release date of this record is November 18th, 2014. The records will be shipped a week before the release date and as the date approaches we will be emailing all the wonderful people who have pre-ordered the record a download code of Secret Keeper.
Availability
Black (out of 100) 1st Pressing - 88% in stock

Teal Translucent (out of 175) 1st Pressing - 90% in stock

Beer (out of 225) 1st Pressing - 98% in stock