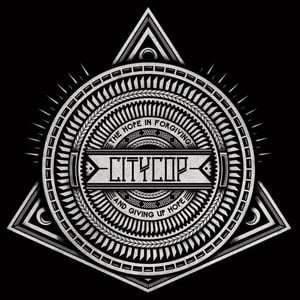 $

3.00 - On Sale
About
This is the 10 songs that started it all. Now you can own it on cassette.
Tracklist
1) X
2) Ode to Bula / Flight Lessons
3) Free Bird Part II
4) Humanity Is Sinking
5) Hink Hall
6) Go West
7) Transgressions
8) Hold Onto Your Seat, Syanne
9) White Roses
10) Street Kings
THIS IS A PRE-ORDER
The official release date of this item is July 5th, 2016. They will be shipped a week before the release date and as the date approaches we will be emailing all the wonderful people who have pre-ordered the cassette a download code of The Hope In Forgiving & Giving Up Hope.