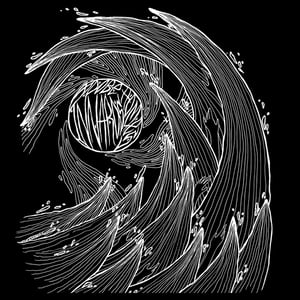 $

3.00 - On Sale
About
This record contains two of our favorite bands and it is an extreme honor to release this record for Adobe Homes who hail from New Mexico and Innards from Texas. It has been a longtime in the making, but we are happy to bring you this fanstatic record.
Tracklist
1) Adobe Homes - You're More Like A Sunflower Than A Rose
2) Innards - College House
3) Innards - Construction
PRE-ORDER CONTEST
One random pre-order will be selected to receive a test press of this split.
THIS IS A PRE-ORDER
The official release date of this record is May 14, 2013. The records will be shipped a week before the release date and as the date approaches we will be emailing all the wonderful people who have pre-ordered the record a download code of this split.
Availability
Clearwater Blue (out of 200) 1st Pressing - 64% in stock

Aqua Orange (out of 300) 1st Pressing - 92% in stock